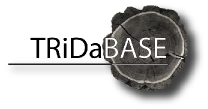 TRiDaBASE is a relational Microsoft Access database that allows users to register digital metadata according to TRiDaS, to generate TRiDaS XML for uploading to TRiDaS-based analytical systems and repositories, and to ingest TRiDaS XML created elsewhere for local querying and analyes. TRiDaBASE is a product of the DCCD project.
Complete TRiDaBASE (for new users)
TRiDaBASE upgrade (for existing users)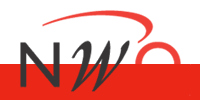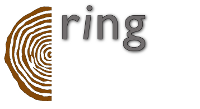 Developed by: The Epison Group, and Mosaic Dataworks Inc., Ithaca, New York.